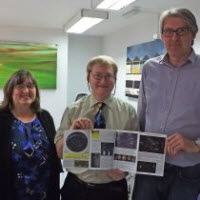 We still have a few copies of Night Scenes 2016 remaining.
The new expanded colour edition compiled by Paul Money, is really quite indispensable, packed full of information on the coming astronomical year.
Priced at £4.50 for members (£6.50 for non members) they are a bargain for any level of sky watcher.