A new astro-convention event;  The Yearbook of Astronomy convention is being organised by Brian Jones, who is now the Editor of the Yearbook, which for many years was edited by Sir Patrick Moore. The event will be held on Saturday 29 October, at the Idle and Thackley Conservative Club in Idle, Bradford.
There is a programme of four speakers,  including; Rod Hine, the brilliant Peter Rea, and Mary McIntyre. The cost is £17.50, which includes a buffet lunch; there is also a bar.  It is hoped with enough interest, the convention will become an annual event. Those of you who purchased a copy of YOA 2022 will have noted a feature by society member John McCue, who will become an annual contributor to YOA.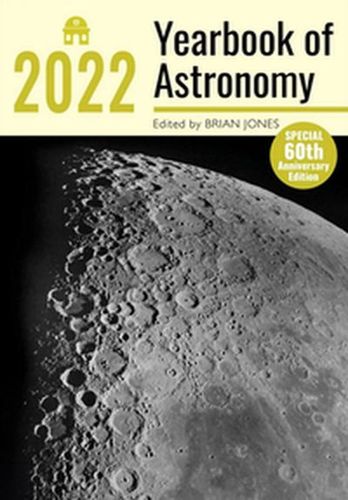 Brian and John and all those involved are obviously keen to make a success of the convention, unfortunately the date, which is in the Half Term period, clashes with an event supported by WDAS at Whitby Youth Hostel that evening. It is with regret therefore that Mark D will be unable to travel to the convention this year.  If you are interested in attending the convention please go direct to the link below. 
For details, see www.starlight-nights.co.uk/yearbook-of-astronomy-convention-2022/