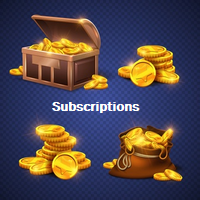 As you will have read last month there will be no renewal of society subscriptions until much later in the year. Some good news at least!  Until we can meet on a regular basis indoors, or even out, we cannot justify members paying subs, especially as the society is not incurring any costs.  It will in essence be a void year.  Hopefully by April we should at least be able to meet in groups outdoors and by May, safely indoors with no restrictions. It may be earlier, but we'll see how matters unfold.  
For people wishing to join the Whitby and District Astronomical society, there will be joining up fee of £10, which will include subs up until March 2022. Cheques are payable to:- Whitby & District Astronomical Society
Please address to Ms E. Hoyle, 4 River view, Sneaton Lane, Ruswarp, Whitby. YO22 5JA
Should any existing members feeling philanthropic wish to donate to society funds anyway (up to £10) you may do so, but it's purely voluntarily. Cheques; address same as above. Thanks for your understanding in what has been a rather difficult and frustrating year.